We're here to help your cat through thick and thin. Call us today at (757) 378-9028
In the event of a critical care case, please call your local emergency vet immediately.
Our Technicians and Veterinarians know how to work with your cat and ensure your feline companion gets the best care possible. Upon arrival, you'll be directed to the "Cat Club" Exam Room. This specialty room allows you to open your carrier so your cat can move about the room and get comfortable with their surroundings. And don't worry, there are no dogs allowed in this exam room!
Schedule An Appointment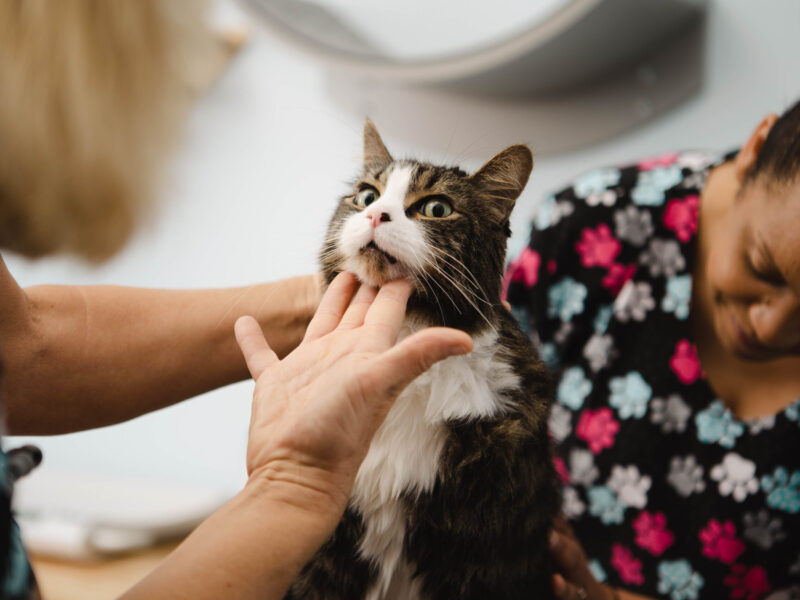 What Services Do We Offer?
✓

Cat Wellness & Preventative

✓

Dental Exams & Procedures

✓

Surgery

✓

Genetic Testing

✓

Cancer Screening

✓

Cat Urgent Care

✓

Telemedicine
Schedule Your Appointment
"*" indicates required fields